Let Us Bring Your Ideas to Market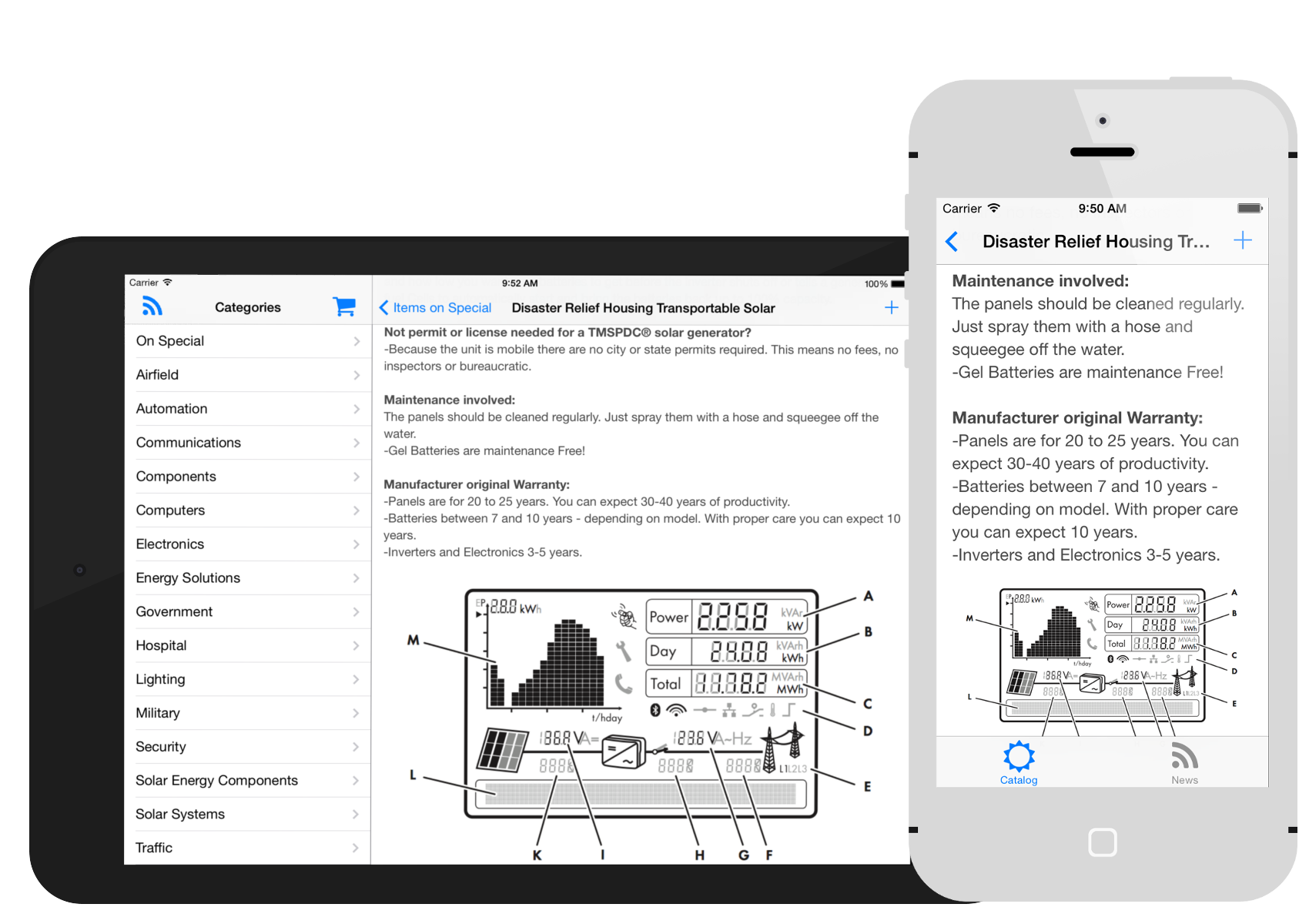 We develop enterprise web applications leveraging the latest in Microsoft's ASP.NET platform, including Vue.js, TypeScript, EF Core, Apache 2.0, to build secure and robust solutions for your business needs. We can build your idea from scratch or add features to an existing project. We work fast to build reliable software to streamline your business. Get in touch today for a free consultation.
We also build fully native Mobile applications for the iPhone, iPad and Android Apps. Whether your strategy is mobile first or strictly desktop, we have the knowledge and experience to help bring your ideas to market on the Windows, Android Apps or iOS App.